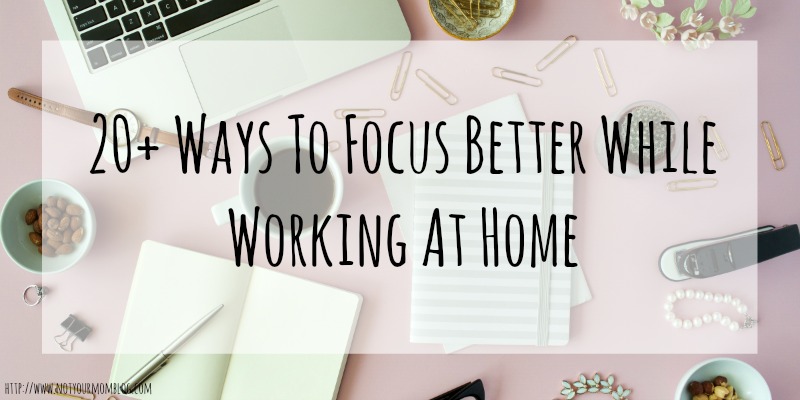 As a work at home entrepreneur one of my biggest downfalls is maintaining my focus on what I need to do. There are always a hundred things to do and about five times that trying to get my attention. And when you own your own business, because let's be honest if you use your blog, Etsy shop,  Ebay account, or consulting gigs to make money, it's your business. So it's important to do your best at focusing on the important things to keep things going.
So today, I've decided to compile so of my best tips for focusing and getting things done while you are working at home.
20+ Tips For Focusing While Working At Home
Know what actually matters.
Pick your top 2-3 tasks each day.
Do them first.
Quit multi-tasking
Turn off email and other notifications.
Wait to check email.
Same email for 2-3 times a day.
Take breaks and reward yourself.
Try to get less done in a day.
Plan more time for each task.
Map out your day.
Create the right environment.
Delegate.
Have set work hours.
Listen to music that helps your focus.
Mind your surroundings.
Do creative work first.
Set goals.
Avoid procrastination.
De-clutter.
For your success as a work at home entrepreneur focus is the most important thing for you, I hope this list helps you gain some perspective to stay on task and accomplish your goals. Be sure to sign up to the Not Your Mom Blog Newsletter to get fabulous work at home tips on Sunday's as well as fantastic offers that I may come across.
And as a bonus grab your copy of Goal Setting 101 on sale now for $1.99. I wrote it specifically to help others accomplish their goals and to make big plans.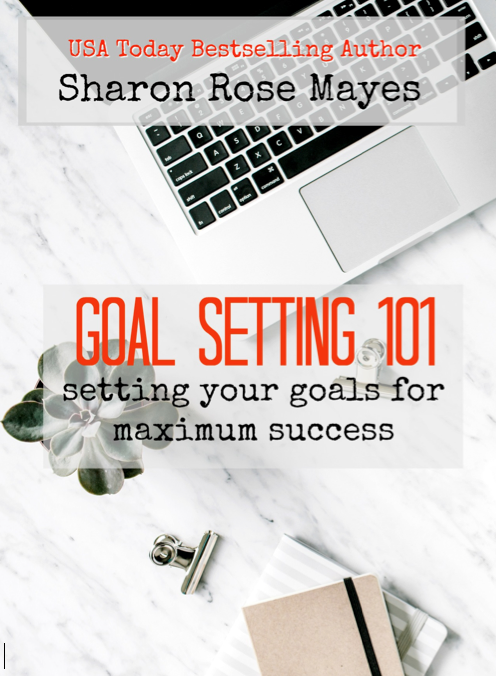 I hope you guys enjoy and please let me know if this list helps you!