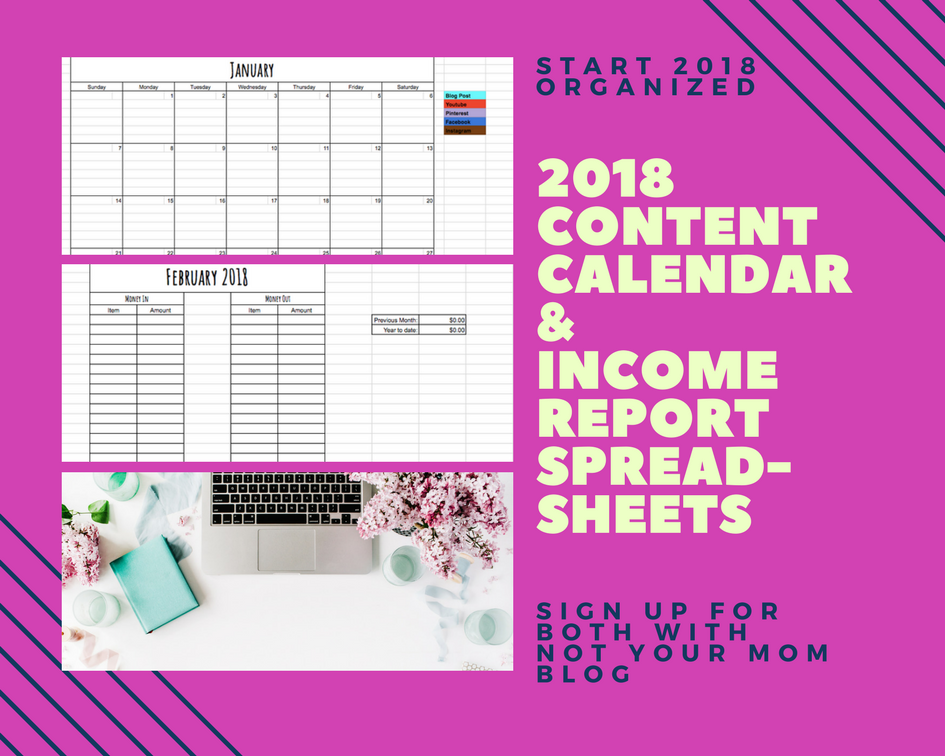 I've been reevaluating my sites and what I have planned for 2018 after a mostly quiet 2017. So to get started I've created a blog income report and a content calendar to keep myself organized and to . My goals for 2018 include helping others with their blogs and to be a consistent presence on my blog. So my first act of helping you be the best most organized blogger you can be is to give you these two free spreadsheets. I've got them set up in Google Docs that you can either copy to your own drive or download to Excel.
And to get them all you have to do is sign up for the free Not Your Mom Blog Newsletter, don't worry we won't be sending you a ton of emails. We plan to only send out newsletters on Monday mornings to start your week and unless we find something super cool.
Awesome, right?
2018 Content Calendar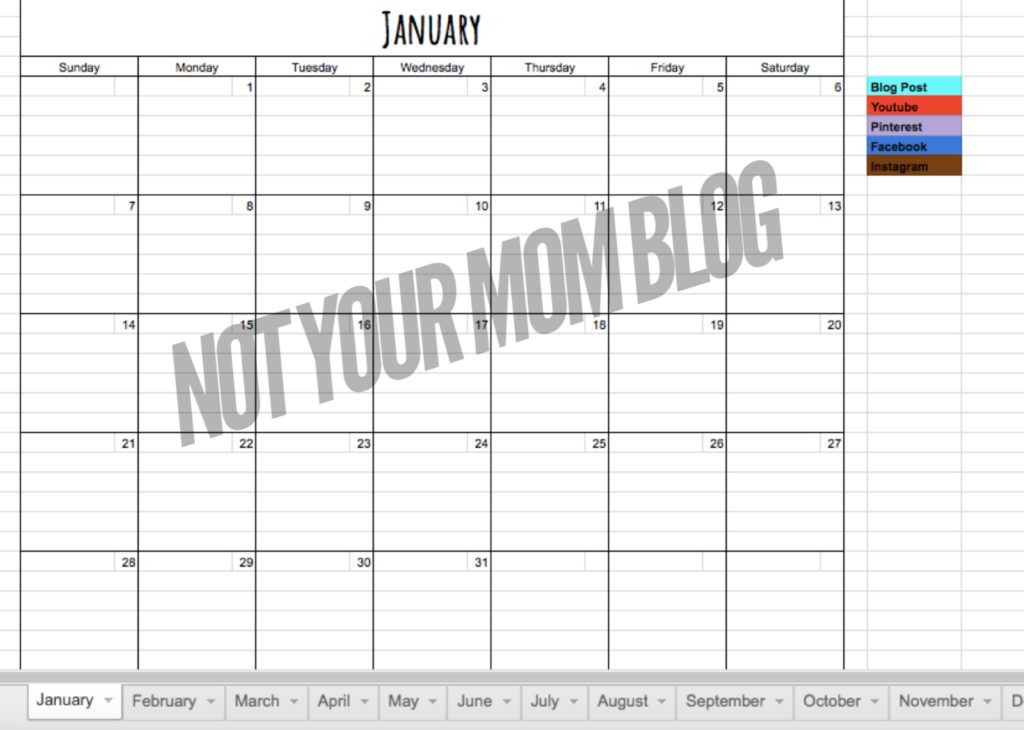 I've got it set up for every month and whats really cool is that you can color code it to fit your blog and social media needs.
Blogger Income Report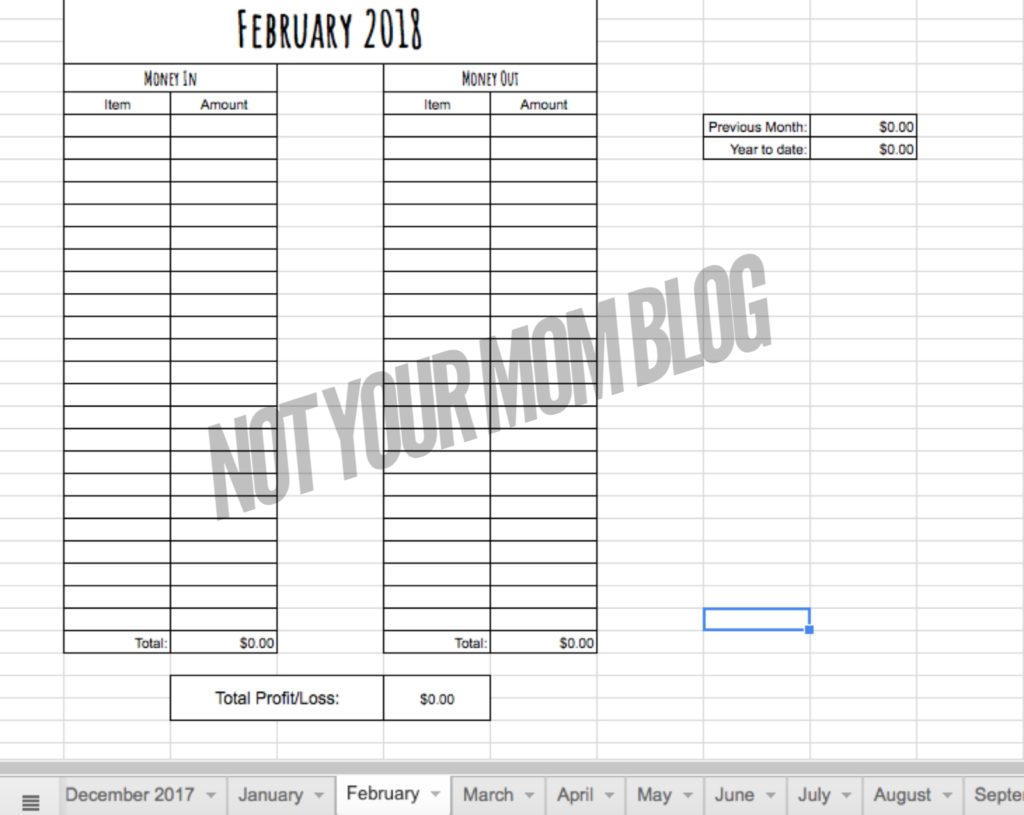 I've got this one set up really cool, so that all you have to do is enter what you've made and how much you've spent and it's all auto populated for your month to date, year to date and even what you made the previous month. I'll be honest I'm super proud of this spreadsheet.