This shop has been compensated by Collective Bias, Inc. and its advertiser. All opinions are mine alone. #BowlTimeSnacks #CollectiveBias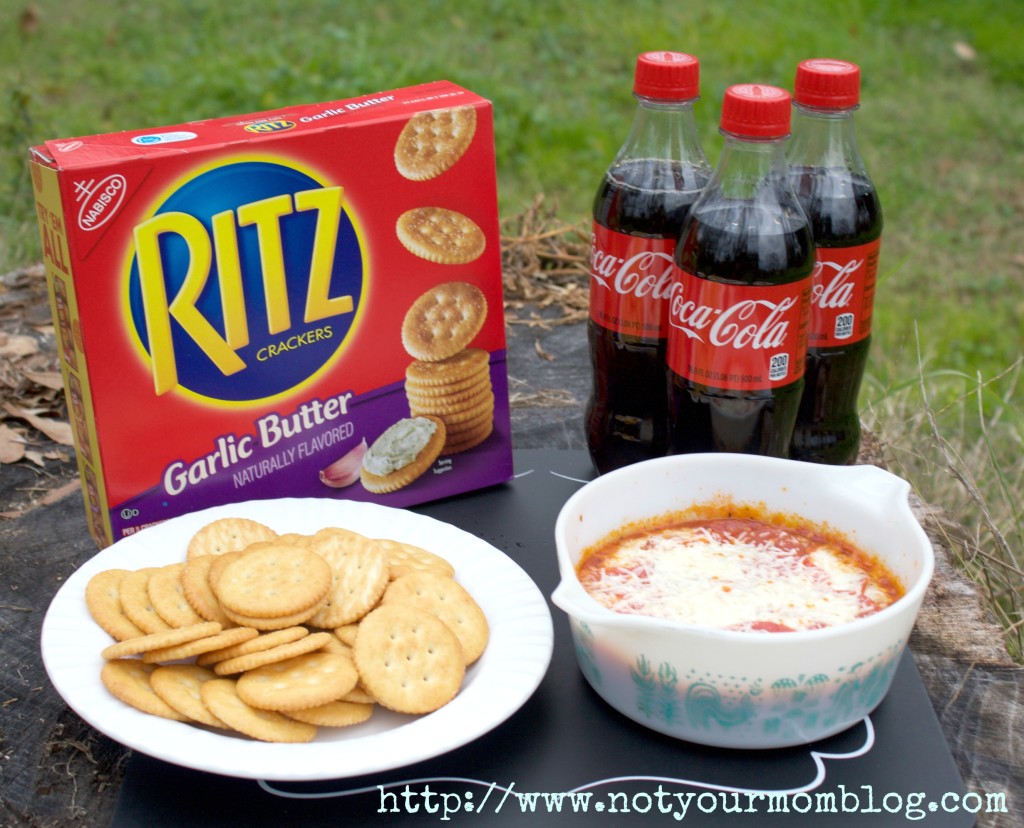 If you've ready many posts on this blog you would know that my favorite things to eat ever is pizza. And I know how to make homemade pizza, at least, a dozen ways with different kinds of crusts and ingredients. Well recently someone opened my eyes to this awesome thing called pizza dip, so just like a self-respecting pizza lover, I decided to try my hand at inventing my own recipe. And just in time for all the big games!
Yep, because when we sit down to watch any sporting event we have to have awesome finger foods and delicious drinks. So this time, we are getting out the Ritz Crackers and the Coca-Cola to enjoy with pizza dip. It's a fun combination that you don't always find at get-togethers, it's a new spin on 3 classics: Pizza, Ritz Crackers and, of course, Coca-Cola.
And how did this great awesomeness go down you ask? With a shopping trip of course. To the local Randalls store.
There we found a great selection of Ritz Crackers and all of the Coca-Cola products we could find.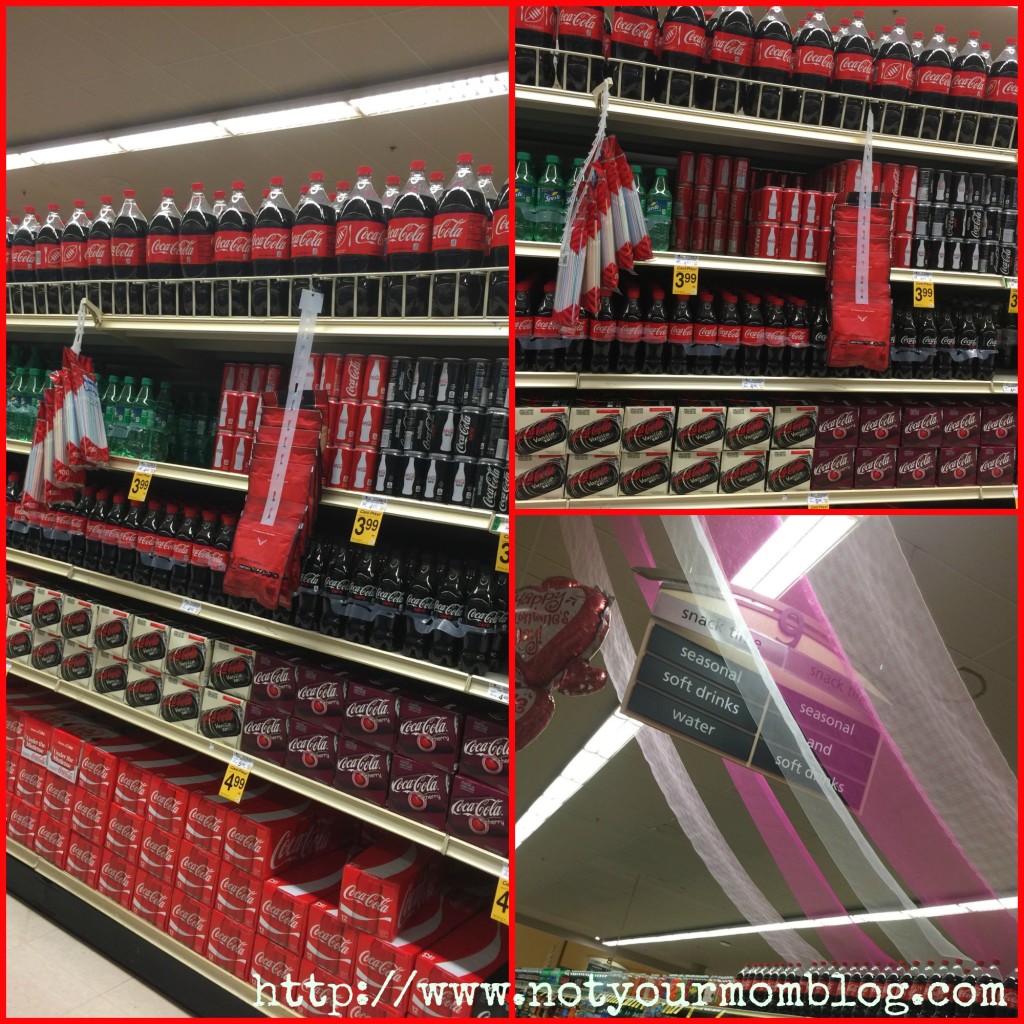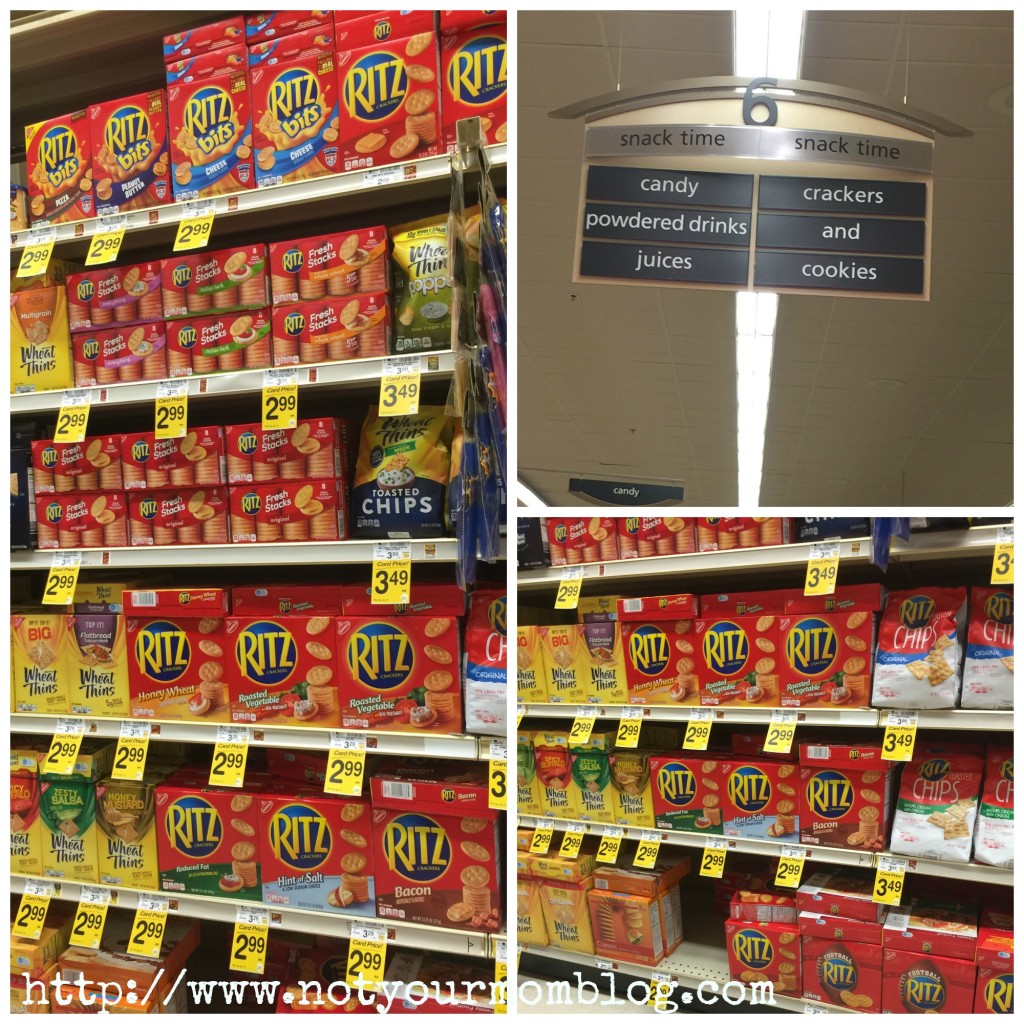 And after we went shopping we decided it was time to make our awesome pizza dip.
I started it was our sauce mixture: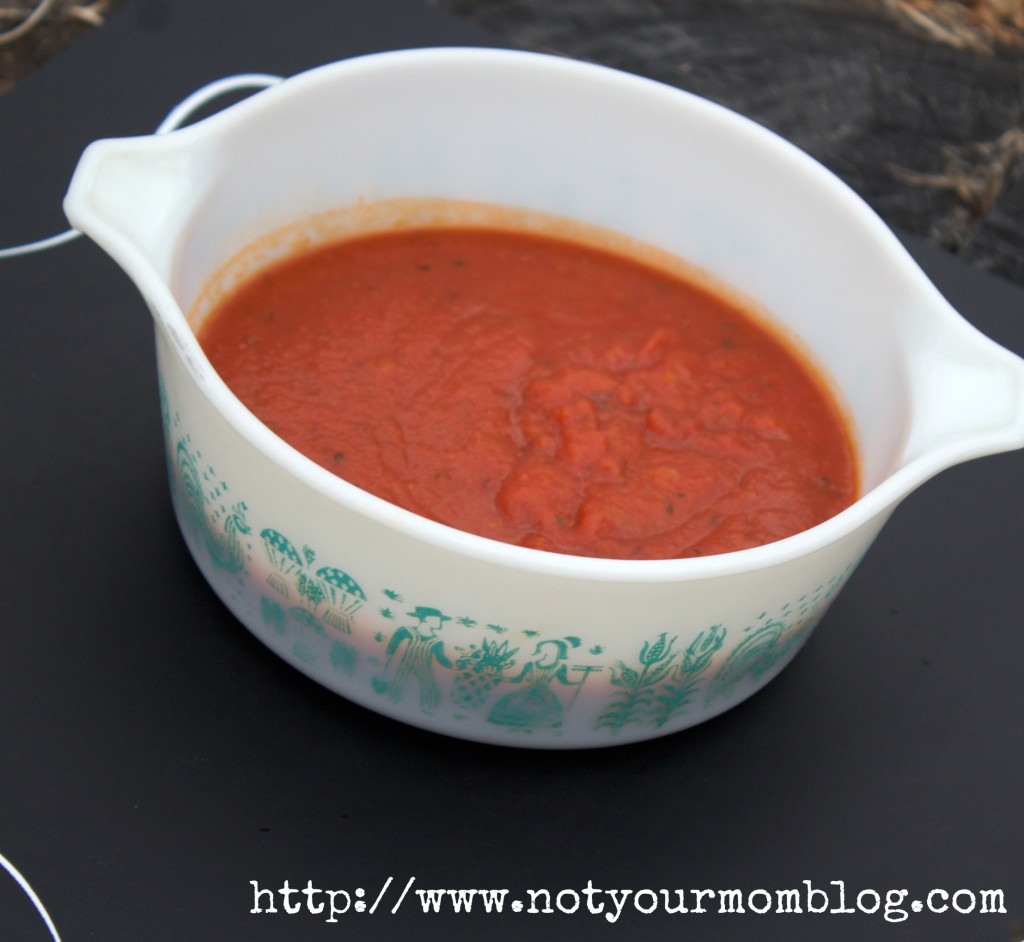 And then begun layering favorite pizza toppings like pepperoni and mozzarella cheese. I could also imagaine alteratives with sausage and bacon as well.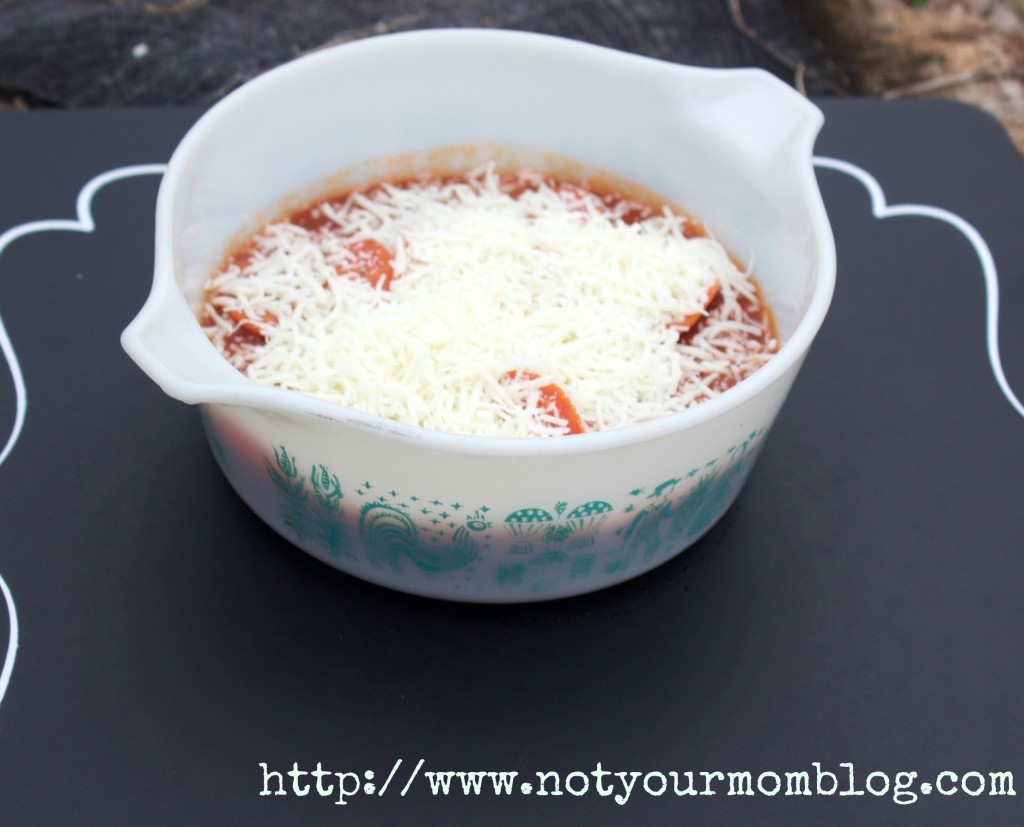 Here is the full Pizza Dip Recipe
This the full recipe that is sure to make your big game party or get together a success and surely have everyone talking and asking for the recipe:

Delicious Pizza Dip Recipe with Ritz Crackers and Coca-Cola #BowlTimeSnacks #CollectiveBias #AD
Ingredients
1 jar of favorite pizza sauce
1 cup of mozzarella cheese
1 garlic clove minced
½ cup parmesan cheese
1 package of pepperoni (the amount is for preference)
Instructions
Pre-heat oven to 350 degrees.
In bowl mix jar of pizza sauce, garlic and parmesan cheese.
In baking dish layer half of sauce mixture.
Put layer of pepperoni across the top.
Layer with mozzarella cheese.
Place rest of sauce on top and layer again with pepperoni and cheese.
Bake in oven for 10 minutes.
This recipe is sure to be cheese and super hot, but it goes perfectly with Ritz Crackers and a refreshing Coca-Cola at your side.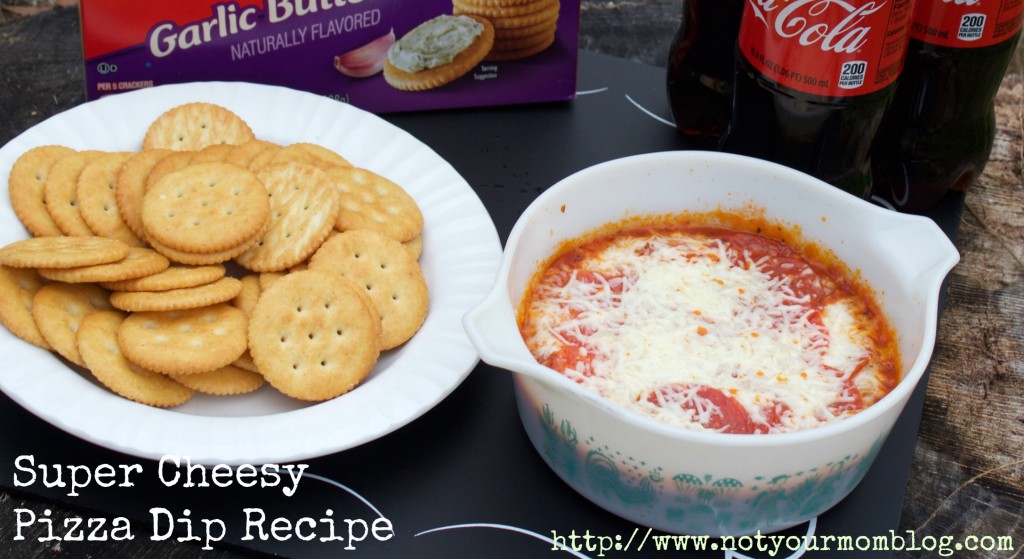 This shop has been compensated by Collective Bias, Inc. and its advertiser. All opinions are mine alone. #BowlTimeSnacks #CollectiveBias