2015 Spring Break will go down for us as rainy and the year that mother nature was going through menopause. One day it would be hot and the next day we would have to wear jackets. It would go back and forth, but one thing was consistent. It was nasty and wet all week, so to get out and do something I decided to take the kids to a nearby indoor waterpark. The Waterpark at The Villages is an indoor water park near Lake Palestine in East Texas.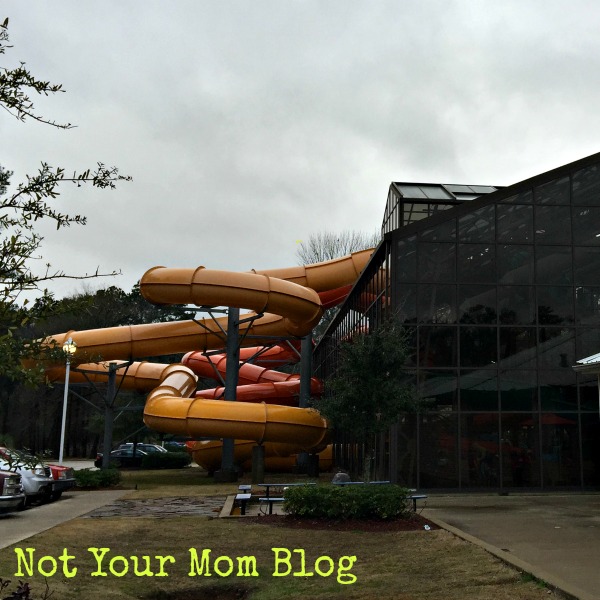 It had slides, a lazy river, wave pool, and a kids play area. My older son Wes spent most of this time on the lazy river. The child is normally very calm and laid back so that is just how he rolls.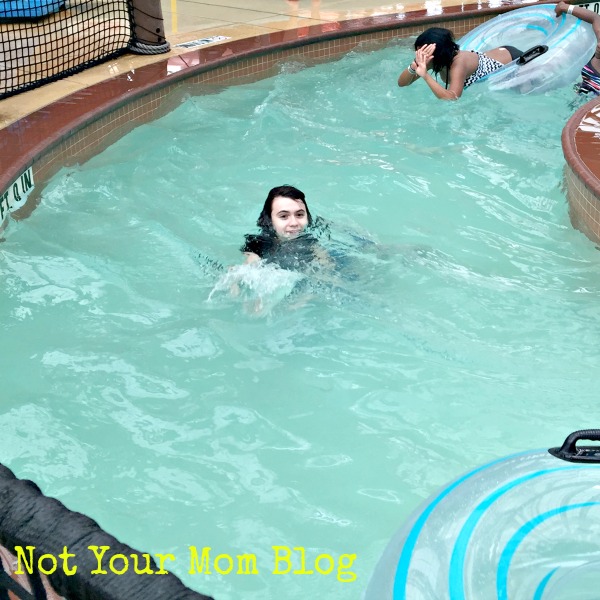 My other child spent time everywhere, especially the slides. Which is honestly where I spent most of my time.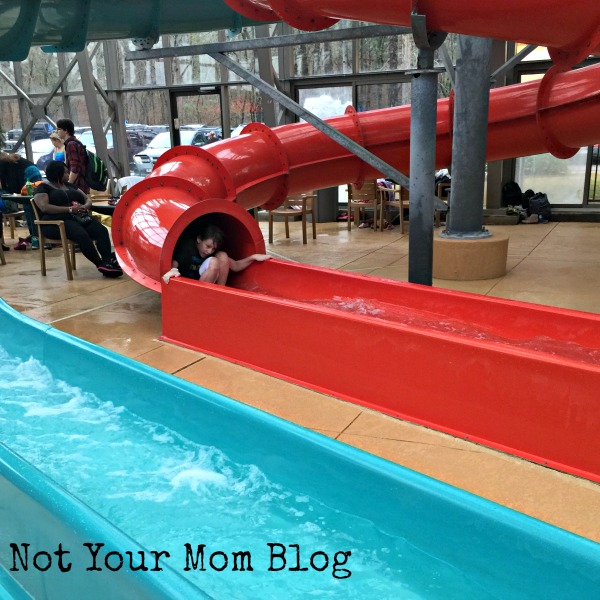 Oh yes of course the kid's area was fun as well. Who doesn't love a big bucket of water filling up and spilling all over you in a rush of water?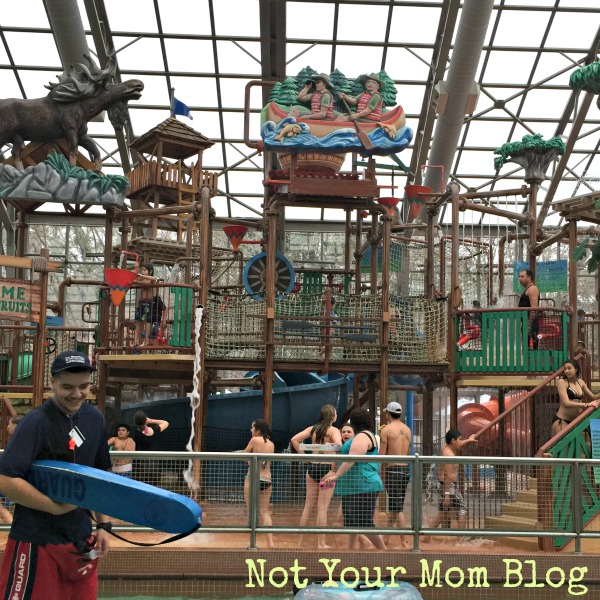 We enjoyed our time and visit at The Waterpark at The Villages. While the park was small the highlights were that it wasn't too terribly crowded so we didn't have to wait very long to do things. They had a Subway and a pizza place in the lobby so unlike most parks of this kind the food wasn't outrageously priced. And at around $20 a person it was worth the price. I am sure we will find ourselves visiting again in the future.