I am one of those people who will freely admit that if a drink is an alcoholic beverage that I will probably try it at least once. Though usually I admit that I am a margarita kind of girl. I honestly do no think I will ever have a different favorite but who knows maybe there will be an unusual one out there that I will fall in love with.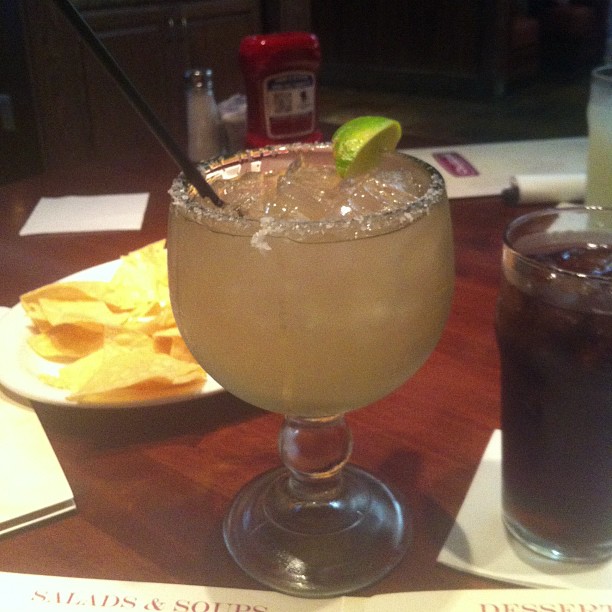 But maybe I should open up my horizons more and try some unusual booze for the holidays. I think I would be up for it especially since Christmas and New Years are coming up next and a lot of parties to attend this time of year. I am thinking I could try a Green Donkey Show which is rising in popularity and has all kinds of ingredients in t such as tequila, vodka, melon liqueur, sweet and sour mix, grapefruit juice, and 7-Up which are all great and hopefully are good all mixed together. I really think that would be my unusual drink of choice because I really do like everything that is in the drink and of course tequila is honestly my alcohol of choice. So that drink would be an easy one for me try.
And I think if I concocted some weird cocktails myself or actually try some of the ones that I have read about that it would prepare me for when I finally make my way to Las Vegas.
What unusual drinks have you tried?