Since I have mentioned before we have been eating more healthy and trying different things with our meals. Well one of our favorite family meals  to make is meatloaf but I needed to make a more healthy alternative for us to eat.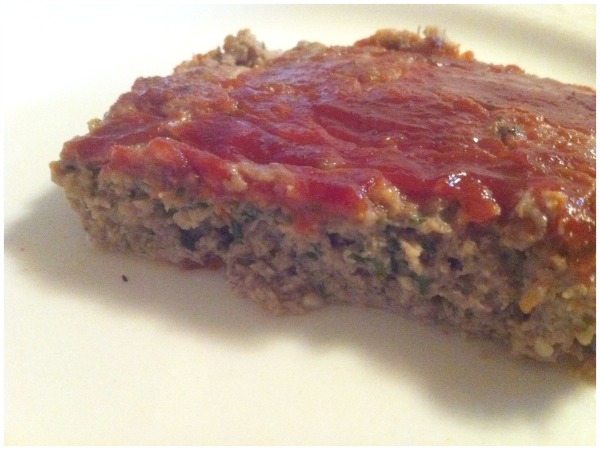 Some of the things that makes this recipe more lean is that I used ground turkey instead of ground beef and whole wheat bread instead of saltine crackers and white bread like I would usually use. These changes to a family favorite went over well and worked for our family.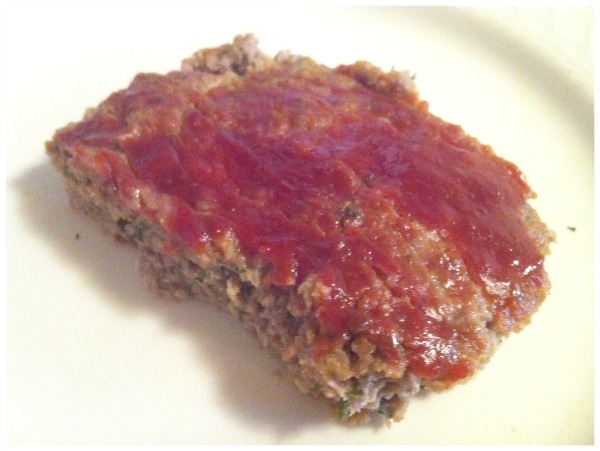 Here is the full Lean Meatloaf recipe:

Prep time:
Cook time:
Total time:
Ingredients
3 slices of whole wheat bread, crust removed cut into pieces
¼ cup milk
¼ cup parsley
2 cloves of minced garlic
1 egg
1 tbsp soy sauce
1 lb ground turkey
¼ cup ketchup
Instructions
Preheat oven to 350 degrees. Place bread into bowl and soak with the milk and soy sauce.
Break up the bread with fingers and press it until the mixture is smooth. Add the ground turkey, egg, garlic and parsley. Mix until everything is well mixed.
Spray pan with cooking spray and smooth mixture into pan. Top with ketchup and smooth with a spatula.
Bake for 45-50 minutes until it is cooked thoroughly let sit for 5 minutes before slicing.