Since inception giving back has been an important part of of the Paul Mitchell® brand's mission. This holiday season they are celebrating their commitment to live beautifully by giving. Whether that means taking steps toward sustainability, helping families in need or supporting underserved kids, Paul Mitchell® believes in doing good for people, animals and our planet. Join their global family and share why or how you give back on Instagram or Twitter with #GivingIsMyStyle, and they will donate $1 to one of our favorite charities on your behalf.
Many are in need this time of year and this is a great way to give back using your social media prowess using the hashtag #GIVINGISMYSTYLE. This is great and I can't wait to see how the hashtag spreads and see all of the good that they are able to do.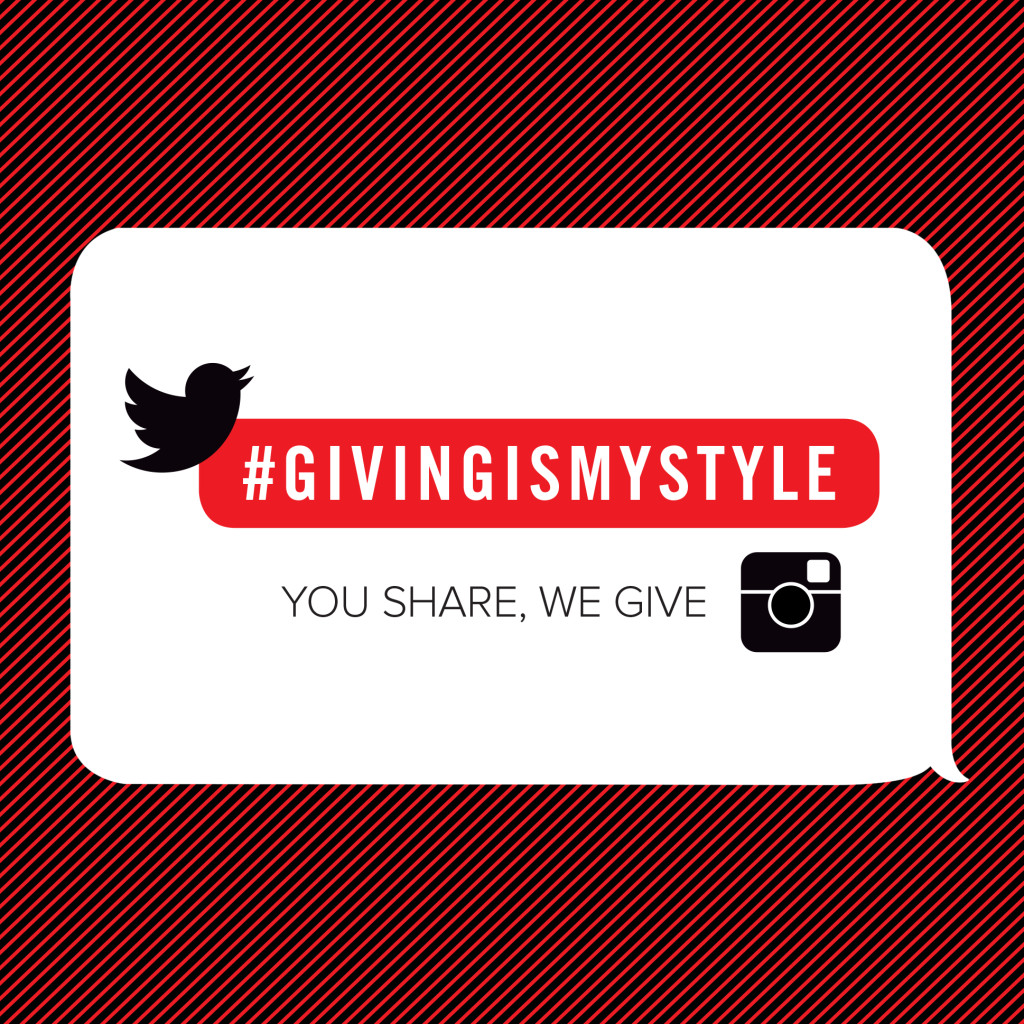 Check out this awesome video talking about the campaign:
Causes:
Bright Pink: Bright Pink is the only national non-profit organization that focuses on the prevention and early detection of breast and ovarian cancer in young women. We are proud to support their mission to educate, equip and empower women of all ages to be proactive with their health. @BeBrightPink

Waterkeeper Foundation: For more than 10 years, Paul Mitchell has supported Waterkeeper Alliance in their mission to protect rivers, streams, coastlines and other major waterways around the world.@Waterkeeper

Morris Animal Foundation: Morris Animal Foundation is a global leader in supporting scientific research that advances veterinary medicine. We're proud to support the organization's commitment to improving the health and quality of life for dogs, cats, horses and wildlife around the world.@Morris_Animal

Grow Appalachia: In 2010, Paul Mitchell co-founder John Paul DeJoria teamed up with Berea College to establish Grow Appalachia, a non-profit initiative that helps Appalachian families plant a healthy future. Over the last few years, the organization has produced more than 1.1 million pounds of healthy, organic food for thousands of people in five states. @GrowAppalachia

Boys & Girls Club: Paul Mitchell co-founder John Paul DeJoria grew up in an underserved Los Angeles community. During his youth, the local Boys & Girls Club provided a safe place for him to socialize, learn and grow. Today, our company is proud to give back to the Boys & Girls Clubs of America and their efforts to create great futures for young people.@BGCA_Clubs

Reforest'Action: Paul Mitchell Tea Tree proudly supports Reforest'Action, an environmental organization that plants trees worldwide, in the areas where they're needed most. Join The Green Takeover and help us plant 500,000 trees by 2016.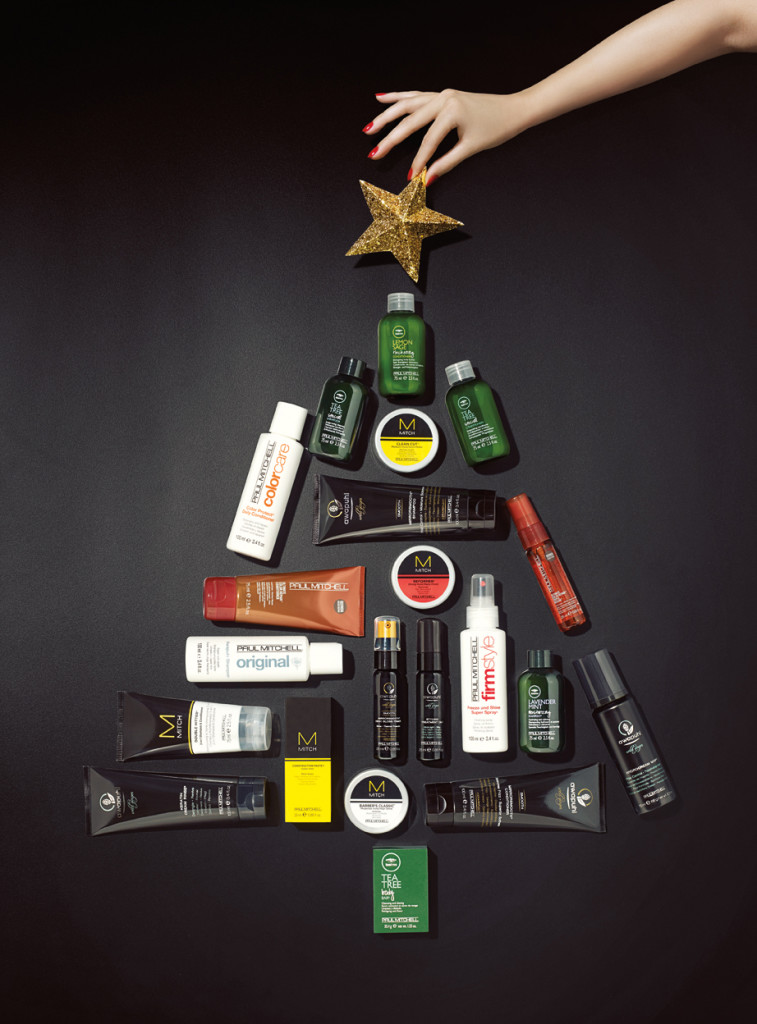 These are all great charities, again be sure to show your support and tell us that you are giving back by using the hashtag and with the charity of your choice from above.
This post has been compensated and all opinions are 100% my own.