I have posted many times about my love for music. Mostly of the loud and rock variety, it is just who I am and what kind of music I listen to. Well a few months ago I was introduced to the music of a local band. And have to say that Downfall Rising can rock. They have an awesome sound and it was the kind of music that I love.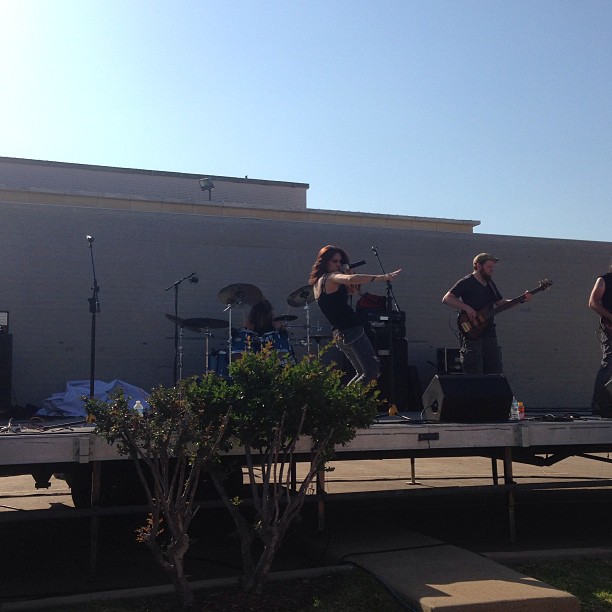 But since that first time I saw them at Summerfest 2013 in Lufkin, Texas I picked up their EP on the spot and have since saw them live two more times. I think they are that good.
Just check out their video for the song "Machine":
Awesome stuff right? Well in addition to that video you can also pick up Downfall Rising's EP
. You will not be disappointed.