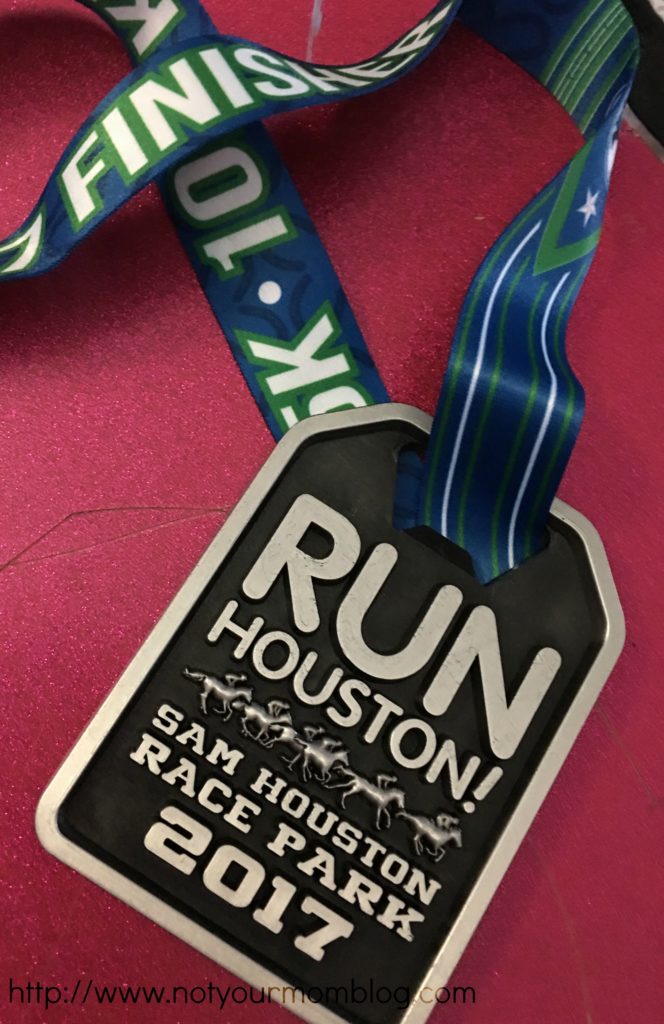 This past New Years Eve, I didn't spend the last few hours of the year in a drunken stupor or anything silly like that. I spent it pretty low key at home with the kids. We had pizza, Chinese food and we watched movies. It was nice and exactly the way we needed to ring in 2017. And also the next morning I had plans to start the year out running.
So yep, I ran my first 5k on the first day of the year. I'm pretty sure the them for 2017 is going to be running and a lot of it.
Sarah and I had signed up for the first Run Houston Race of the year, because we totally have our eyes on the prize. We want all the medals and the pretty awesome finisher hanger for them. However, we decided to do the first one virtually and plan on doing the other four on site for the rest of the year.
We had been training for most of December and November to start out our year of awesome running. So on the first day of 2017 it was warm and with luck it was dry outside.
We had been keeping a pretty consistent routine so this run didn't strain us or leave us overly winded.
And?
It was fun. I am beginning to enjoy every bit of running that I do. Just please,  I beg, don't stick me on the dreadmill.